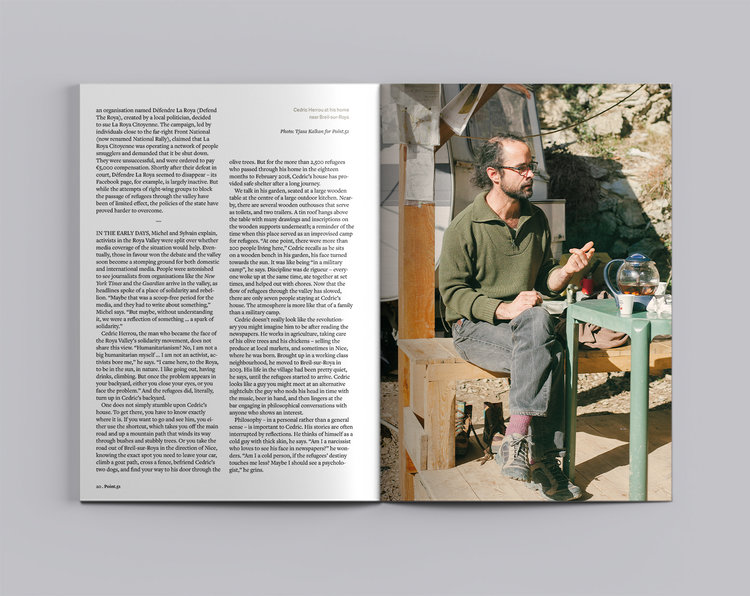 POINT.51
Issue #1 — Journey, February 2018
article:
Crossing the Valley (France/Italy)
words:
Jelena Prtorić
photography:
Tjaša Kalkan
Point.51 is an independent print magazine of long-form reportage and documentary photography exploring essential contemporary issues in Europe. Published in London.
www.point51magazine.com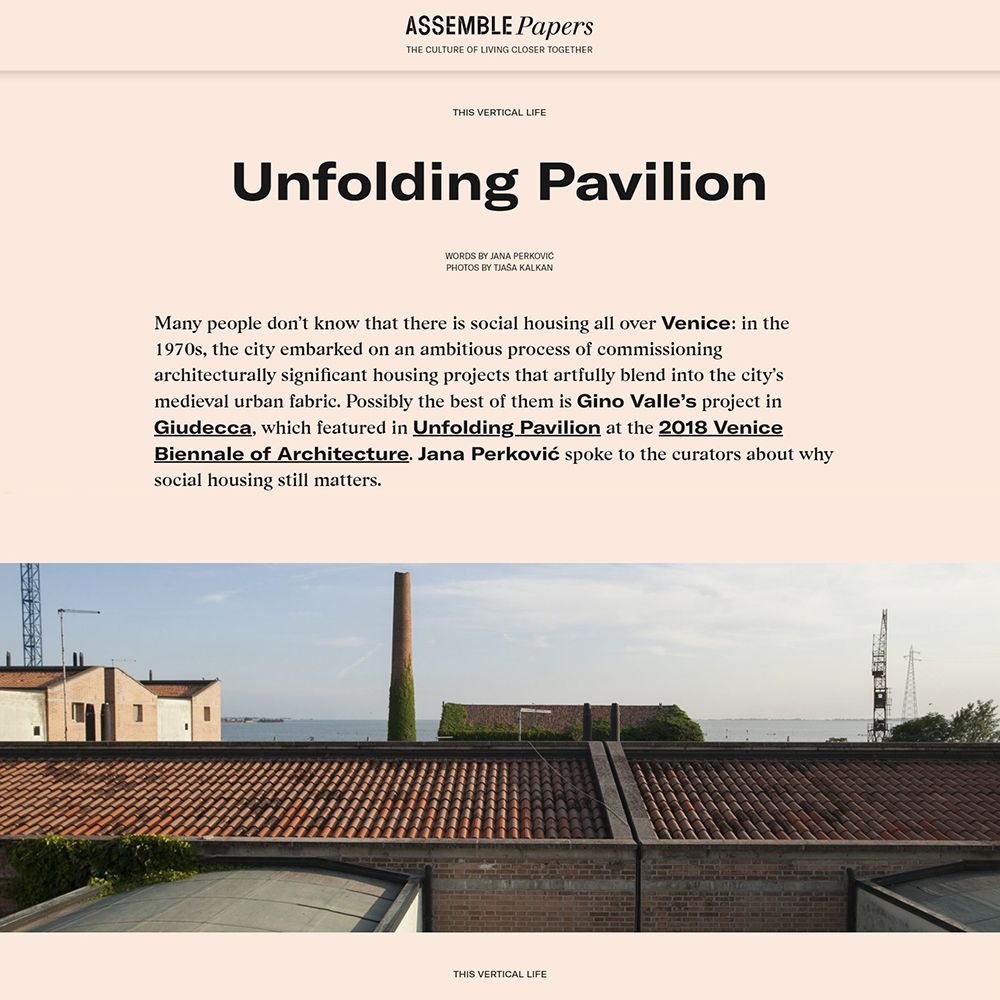 ASSEMBLE PAPERS
Issue #10 — Social housing
words:
Jana Perković, Amelyn Ng
photography:
Tjaša Kalkan
Assemble Papers is an online and printed publication for small footprint living, covering art, design, architecture, urbanism, the environment and financial affairs. Published in Melbourne, Australia.
www.assemblepapers.com.au